Solo In Isolation #26 January 23 at 5pm Eastern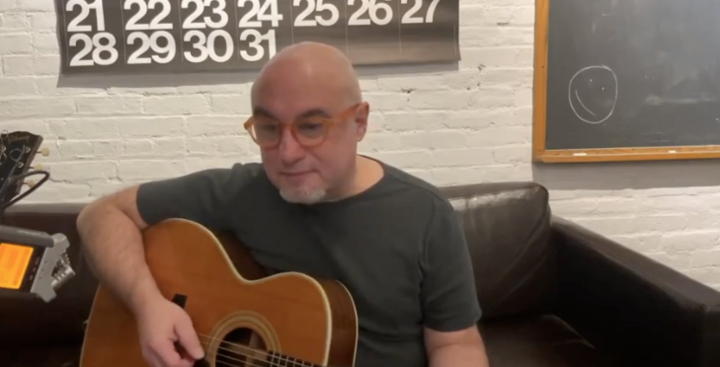 Saturday, January 23, 2021
5:00 PM to 6:15 PM
Solo In Isolation #26
website: youtu.be/LJJVGP7UZ-g
Come join in the fun. If you want to find the past concerts, please become a patron of my work at Patreon. I'm adding content all the time and have unearthed some recordings that are not available anywhere else. Membership starts at $1/mo.
If you haven't seen it yet - I recreated Thank God It's Over, which seems appropos since the inauguration again. View it here: https://www.youtube.com/watch?v=w8M3qDAIcEQ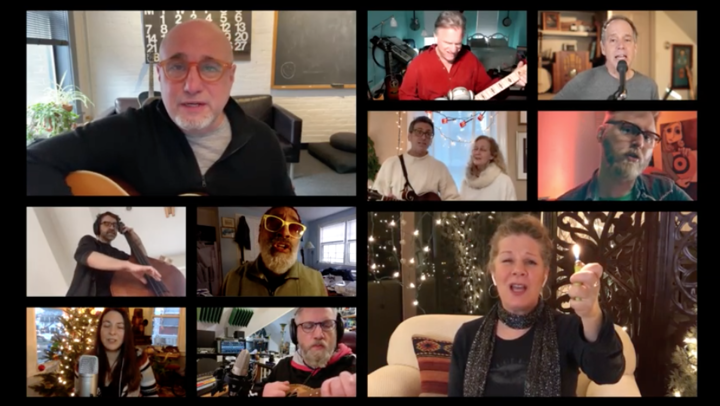 I'm working hard on finishing Book 2 in the Wakeful Wanderer's Series. Just a few chapters to go. Catch up on book 1!
Here's the most recent review from Amazon:
"I would hate to put this book into any one category, from the description and other reviews you will get the idea. It is the best mix of many of them with a real originality that gets harder to find this day and age. It is an opening salvo in what will be more, extending the story while helping fill in more of the details, more of the context. You get to wander with the book, be surprised, and intuitively understand while being amazed at the creativity all at the same time. Please read!"
See you then - tweet me requests @jiminfantino! They haven't taken down my account yet!